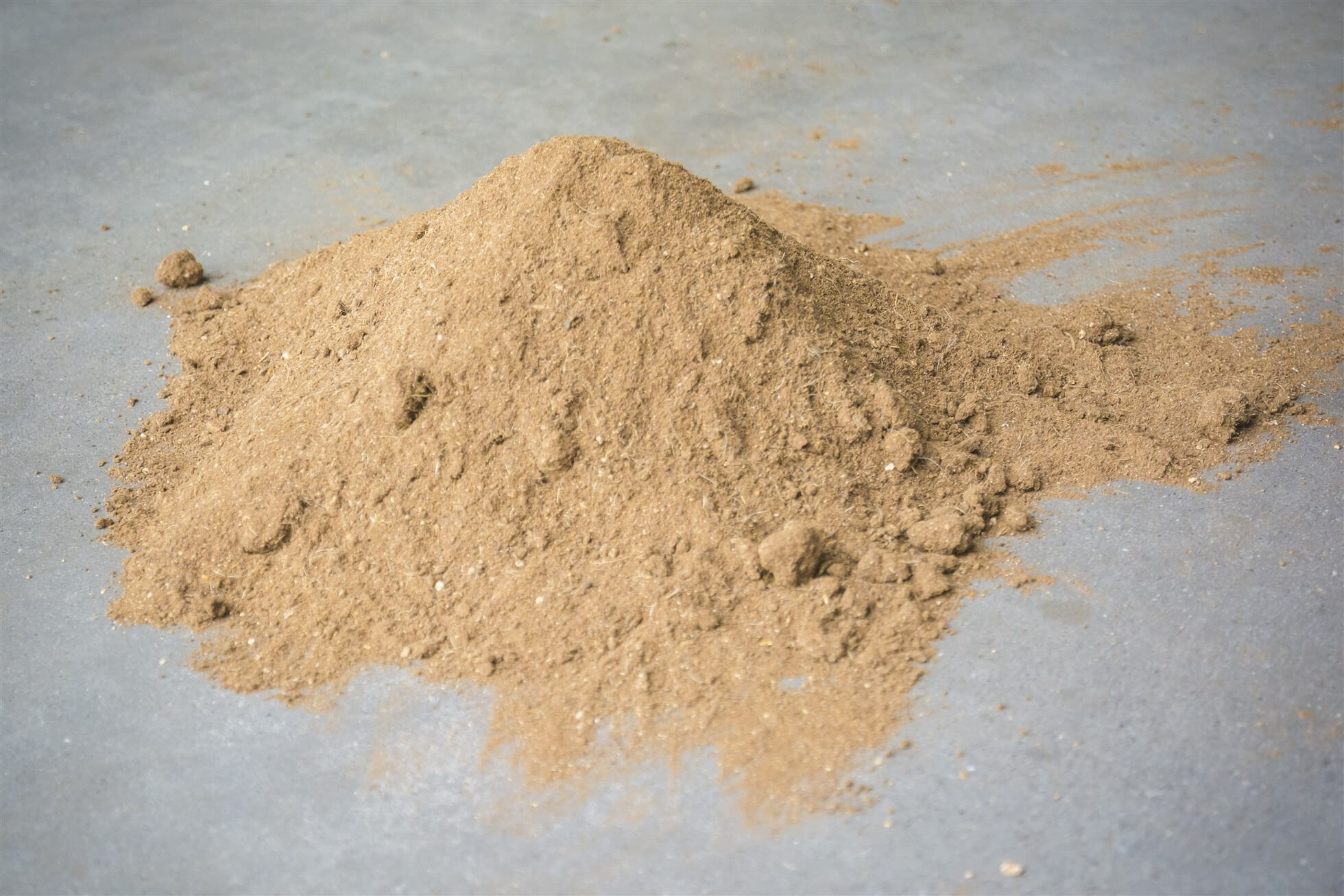 CATEGORY 1 MEAT AND BONE MEALS are dispatched to Authorized Agents, which at present are cement industries, whose destination is their INCINERATION IN ROTATING KILNS, thus taking advantage of their calorific power to GENERATE HEAT.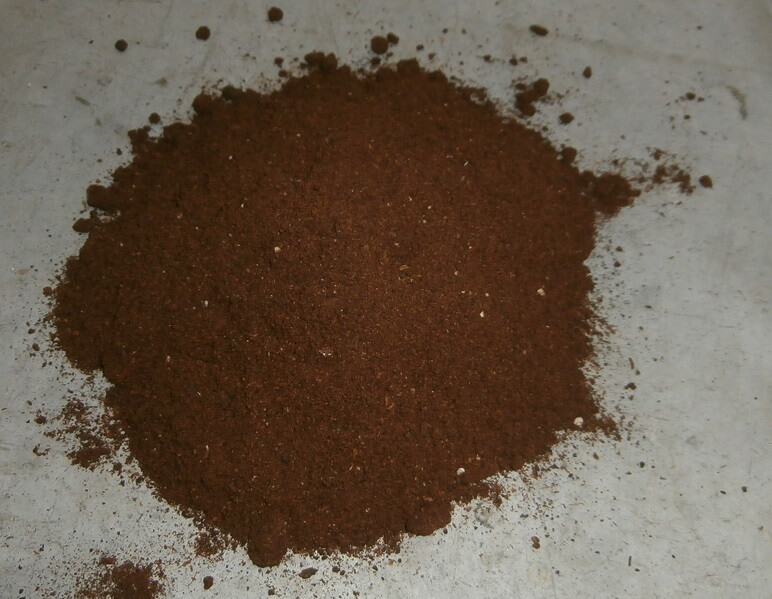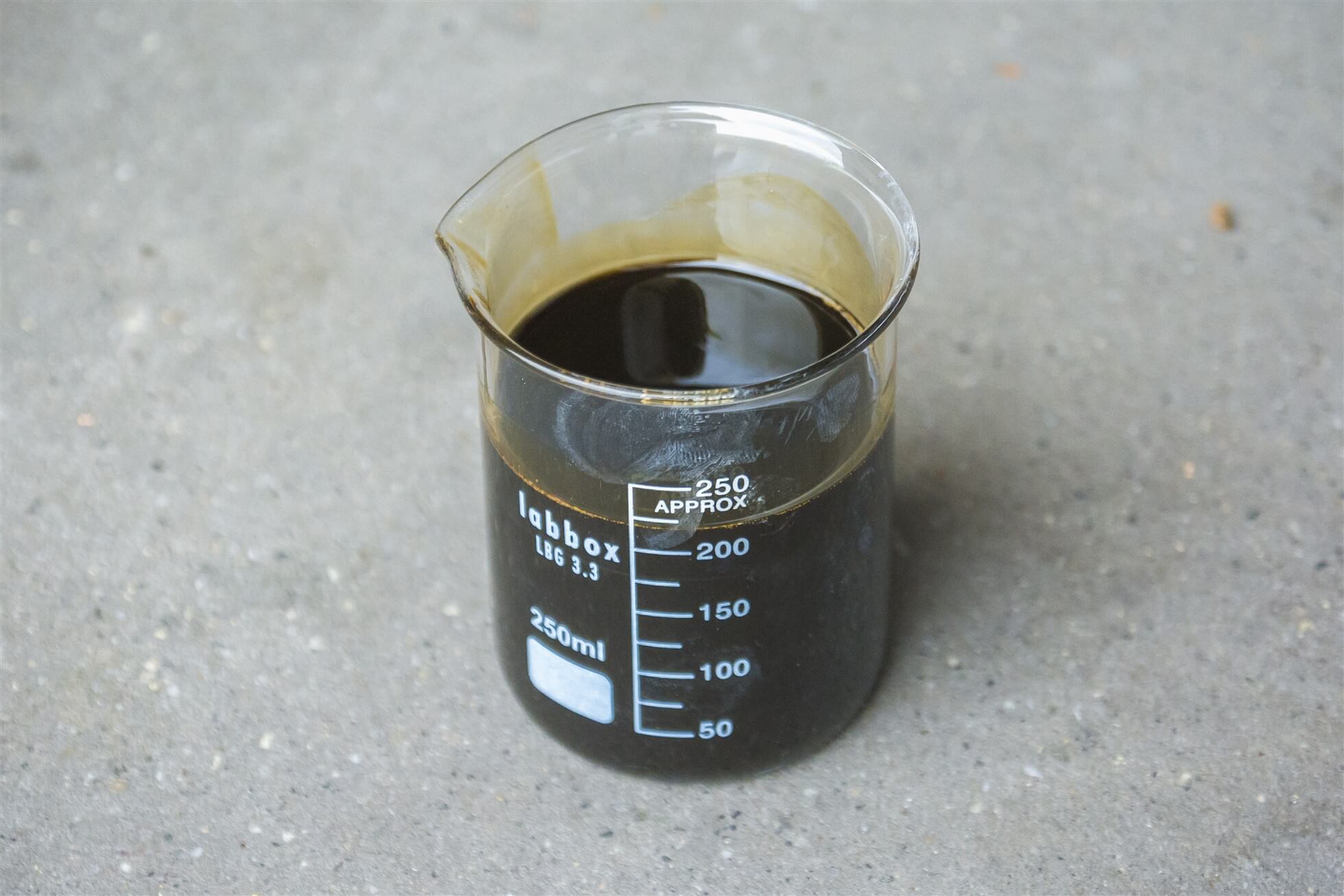 The CATEGORIES 1 AND 2 ANIMAL FATS are used as BIOFUEL in GESUGA's own Category 1 and 2 processing plants and the remaining fat is sent to authorized BIODIESEL manufacturing plants.
Category 1 amd 2 meals and animal fat are sent by duly authorized transportation.